Straight Talk. Sound Advice. Personal Attention.

Personal Injury
Rouner Law Office is committed to protecting the interest of injured victims and their families

Civil Litigation
Personal / Professional / Corporate Litigation – Rouner Law Office Can Help in all types of civil matters
About
David was born and raised in Kirksville, Missouri and attended the University of Missouri – Columbia where he received his undergraduate degree in 2001.  David received his Juris Doctorate degree at Washburn University School of Law, in Topeka Kansas. David enjoys the practice of law and values the opportunity to help individuals achieve desired results in a variety of practice areas.
Learn More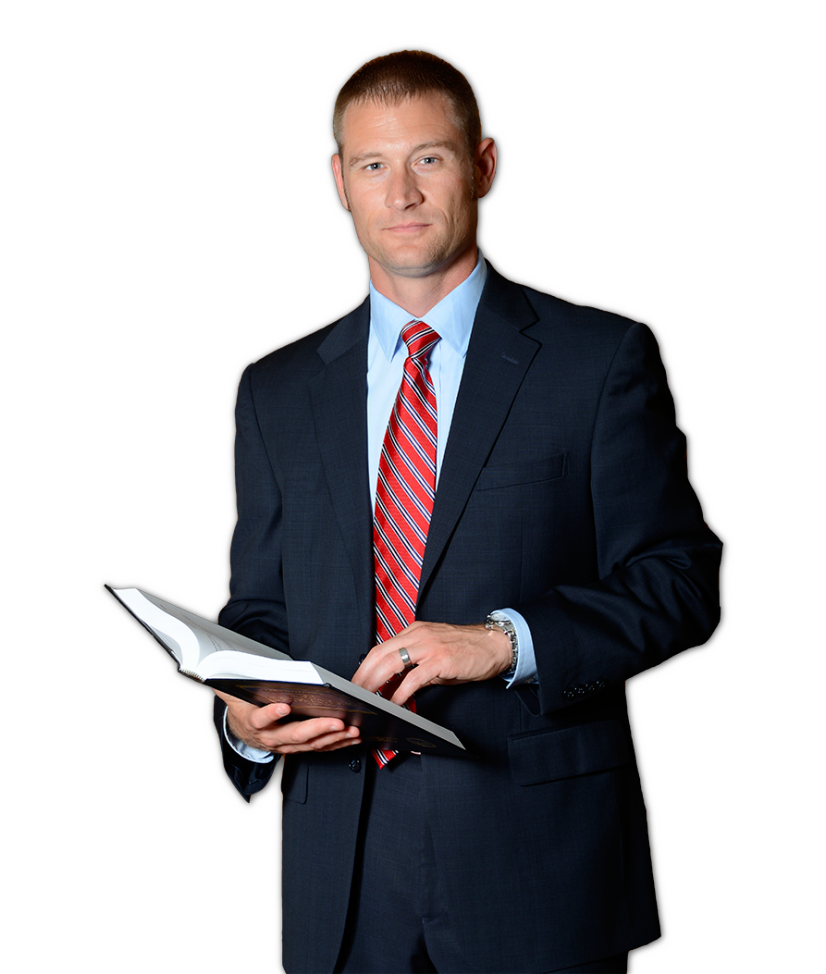 Directions
Rouner Law Office is located in the historic downtown district of Kirksville, Missouri, and easily accessible via either of the town's major thoroughfares, Baltimore Street or Osteopathy Street.
Google Maps