Family Law
At Rouner Law Office, we understand the importance of family.  When handling matters like custody, property division, child support, spousal support and marriage agreements, we understand that there is nothing more important.  Which is why at Rouner Law Office we are both sensitive and responsive to these important matters.  We take special pride in all areas of family law so that we can service all of your needs relating to these matters.
Rouner Law Office can assist with all of your Family Law needs.
Contact us today to schedule your free consultation.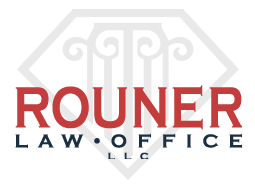 Monday – Friday
8:00AM – 5:00PM
The choice of a lawyer is an important decision and should not be based solely upon advertisements. This website is not intended to be legal advice and the use of this website does not create an attorney-client relationship.